Snack Attack is also providing its services in Burnaby. In order to buy any exotics snacks or Indian candies from our Candy Store Burnaby, you can visit our website at thesnackattack.ca
Are you looking for exotic drinks in Vancouver? If yes, then you must visit snack attack Vancouver where you can find tons of options for exotic drinks.
Finding a candy store in Burnaby ? Visit Snack Attack – Burnaby Candy Store and grab the candy, snacks you want.
Shop for the best exotic snacks from our collection of exclusive and handmade products from snack attack.
Pickle In A Pouch Burnaby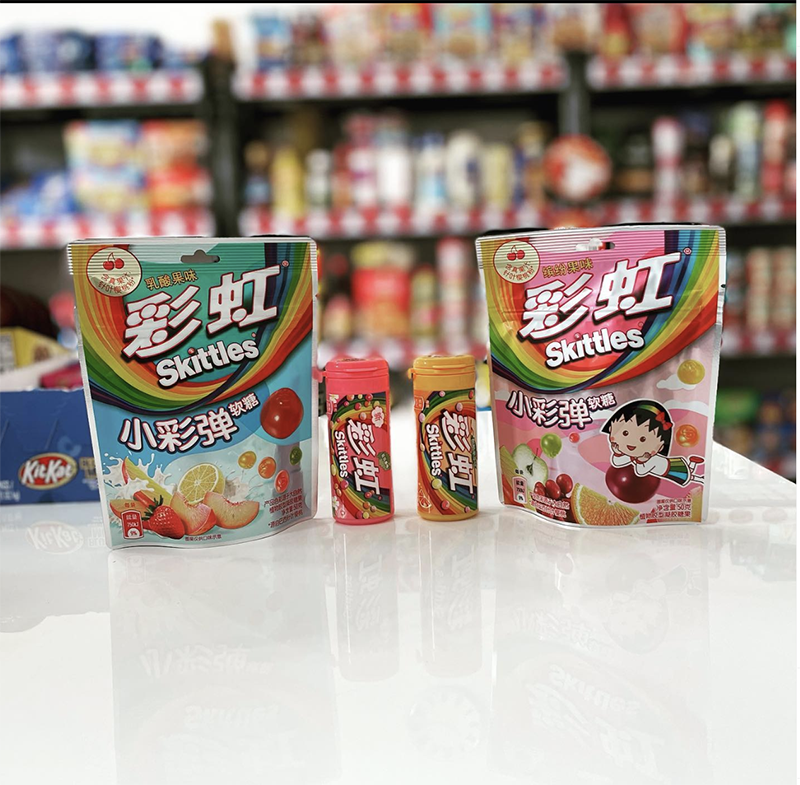 Thai Exotic Snacks Burnaby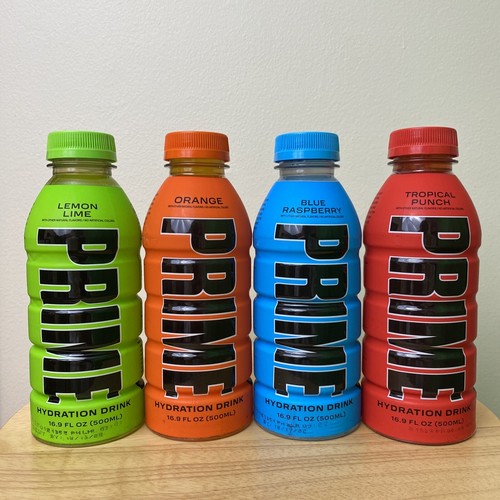 Prime Drink Burnaby
Chupa Chups Burnaby
Our journey began in 2022
Snack Attack at 1022 Kingsway, Vancouver, BC began its journey from 2022, and has been taking people down the memory lanes with nostalgic and exotic snacks, chocolates, candies, cookies, and drinks.
Life Happens, Snacks Help!
If you want to reach out to Sam and Rishi, email us at [email protected]
Name: Snack Attack
Address: 1022 Kingsway Unit #3, Vancouver, BC V5V 3C6
Phone Number: +16046740898
Email: [email protected]