At Snack Attack, we offer a wide range of Asian snacks in Burnaby, BC. From sweet to savory, our selection caters to all taste buds. Try popular favorites such as bubble tea, pork floss buns, mochi ice cream, and rice crackers. Visit us for a unique culinary experience in Burnaby's Asian snack scene.
At "Snack Attack" we carry a wide selection of Prime Drinks flavors and sizes, and our friendly and knowledgeable staff will be more than happy to help you find the perfect energy drink to suit your needs.
Snack Attack is also providing its services in Burnaby. In order to buy any exotics snacks or Indian candies from our Candy Store Burnaby. our candy store in Burnaby offers a wide variety of sweet treats for all ages. From classic favorites to unique and hard-to-find candies, we have something for everyone. Our store also features a selection of Asian snacks, including mochi and Pocky. Visit us for a sweet and memorable experience in Burnaby.
feastables chocolate Burnaby
Snack Attack proudly features Feastables Chocolate, a premium chocolate brand known for its high-quality ingredients and decadent flavors. Our selection of Feastables Chocolate includes a variety of unique and indulgent options, perfect for satisfying any chocolate lover's cravings.
Finding a candy store in Burnaby ? Visit Snack Attack – Burnaby Candy Store and grab the candy, snacks you want.
Shop for the best exotic snacks from our collection of exclusive and handmade products from snack attack.
Pickle In A Pouch Burnaby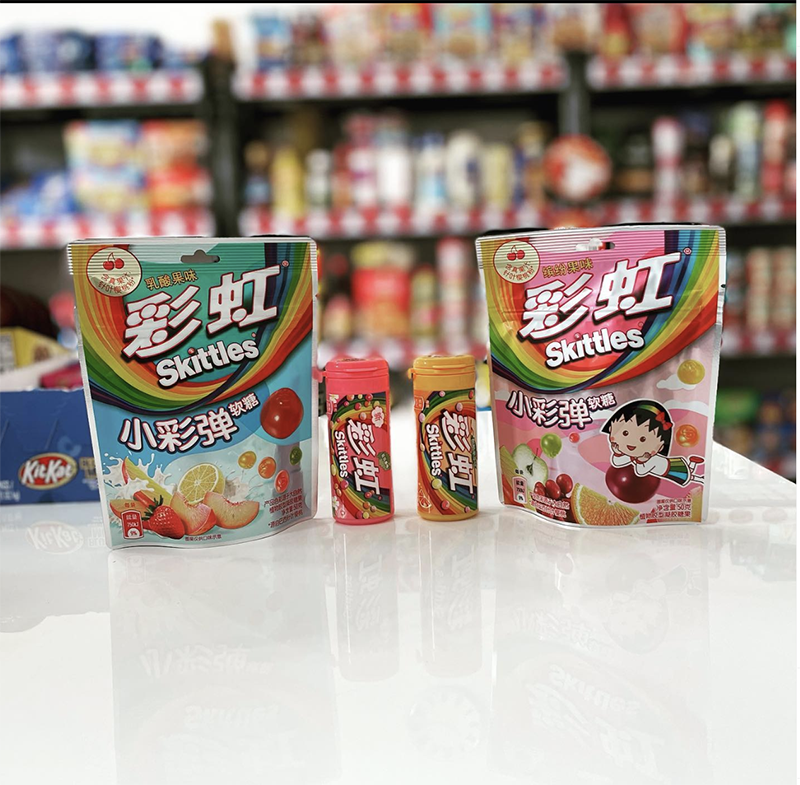 Thai Exotic Snacks Burnaby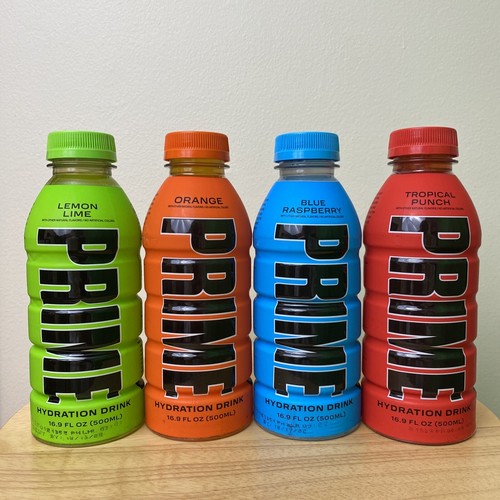 Prime Drink Burnaby
Chupa Chups Burnaby
Our sour candies come in a variety of flavors and textures, perfect for those who love a sour kick. From classic sour gummies to hard candies, we have something to satisfy every sour craving.
we are just a short drive away​
Click on Visit Now button to get directions from your location to our store.
Visit Now
Our journey began in 2022
Snack Attack at 1022 Kingsway, Vancouver, BC began its journey from 2022, and has been taking people down the memory lanes with nostalgic and exotic snacks, chocolates, candies, cookies, and drinks.
Life Happens, Snacks Help!
If you want to reach out to Sam and Rishi, email us at hello@thesnackattack.ca
Name: Snack Attack
Address: 1022 Kingsway Unit #3, Vancouver, BC V5V 3C6
Phone Number: +16046740898
Email: hello@thesnackattack.ca