Exotic Snacks New Westminster
Snack Attack offers an exclusive collection of old childhood candies and exotic snacks. Check out some of our most liked picks below.
Pickle In A Pouch New Westminster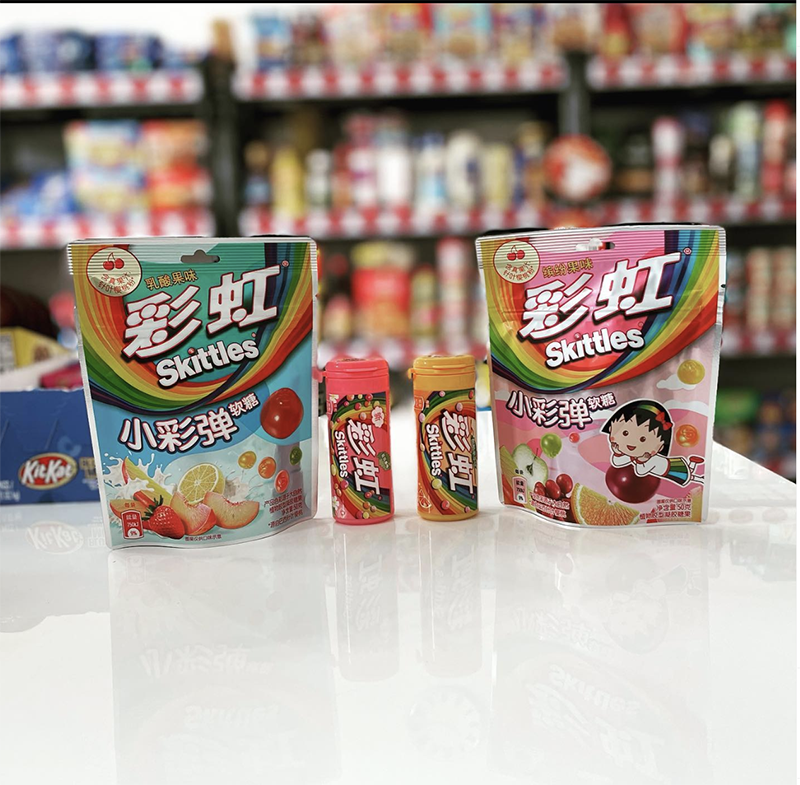 Thai Exotic Snacks New Westminster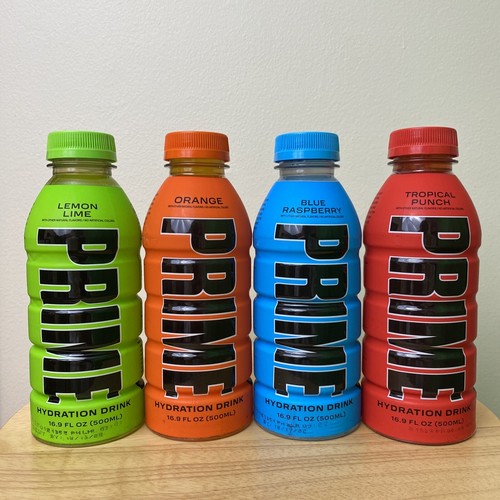 Prime Drink New Westminster
Chupa Chups New Westminster
Candy Store New Westminster
Candies are one of the favorite things in everyone's childhood. To recreate your childhood memories, Snack Attack has arranged a huge collection of exotic snacks & candies. So have a look at our Candy Store New Westminster now.
Exotic Chocolates New Westminster
Snack Attack has an exclusive collection of bussin chocolates. We have marshmallows, caramel, peanuts, and candy-filled chocolates from Mexico, USA, India, and Europe.
Prime Drinks New Westminster
At "Snack Attack" we carry a wide selection of Prime Drinks flavors and sizes, and our friendly and knowledgeable staff will be more than happy to help you find the perfect energy drink to suit your needs.
Exotic Drinks New Westminster
Looking for exotic drinks in New Westminster? If yes, then you must visit snack attack where you can find tons of options for exotic drinks.
Indian Candy New Westminster
Nostalgic Old Indian candies are available at Snack Attack Vancouver, Canada. Snack attack has a good collection of Indian candies which you can not find at your local stores.
we are just a short drive away​
Click on Visit Now button to get directions from your location to our store.
Visit Now
New Westminster Candy Store
Our journey began in 2022
Snack Attack at 1022 Kingsway, Vancouver, BC began its journey from 2022, and has been taking people down the memory lanes with nostalgic and exotic snacks, chocolates, candies, cookies, and drinks.
Life Happens, Snacks Help!
If you want to reach out to Sam and Rishi, email us at hello@thesnackattack.ca
Name: Snack Attack
Address: 1022 Kingsway Unit #3, Vancouver, BC V5V 3C6
Phone Number: +16046740898
Email: hello@thesnackattack.ca