Experience the Sweet Delights of Japan with Japanese Candy in Canada! Indulge in Authentic Flavors from the Far East at Japanese Candy Canada. Our Selection Brings You a Taste of Japan's Rich Confectionery Culture. Treat Yourself to a Unique Snacking Journey – Order Japanese Candy Today and Savor the Essence of Japan!
japanese snacks online canada
Explore the Best of Japan Through Japanese Snacks Online in Canada! Immerse Yourself in a Culinary Adventure with Authentic Flavors at Japanese Snacks Online Canada. Discover a Variety of Exquisite Treats Straight from Japan.
Unwrap Joy with Japanese Snacks Canada: Your Gateway to Authentic Japanese Flavors! Immerse Yourself in the World of Umami, Sweetness, and Delight with our Collection of Premium Japanese Snacks. From Crispy Nori Chips to Chewy Mochi, Explore the Exquisite Variety of Japan's Culinary Treasures. Elevate Your Snacking Experience – Order Japanese Snacks from Canada and Embark on a Tasty Journey that Transcends Borders!
Dive into a World of Flavor with Asian Snacks in Canada! Experience the Eclectic Tastes of Asia at Asian Snacks Canada. From Crunchy Korean Seaweed Snacks to Sweet Filipino Treats, Discover a Pan-Asian Array of Delicacies.
asian snacks online canada
Unlock Exquisite Flavors with Asian Snacks Online in Canada! Immerse Yourself in the Diverse Culinary Traditions of Asia at Asian Snacks Online Canada. Explore a Wide Range of Delightful Treats from Countries Across the Continent. Elevate Your Snack Experience – Order Asian Snacks Online Today and Embark on a Flavorful Journey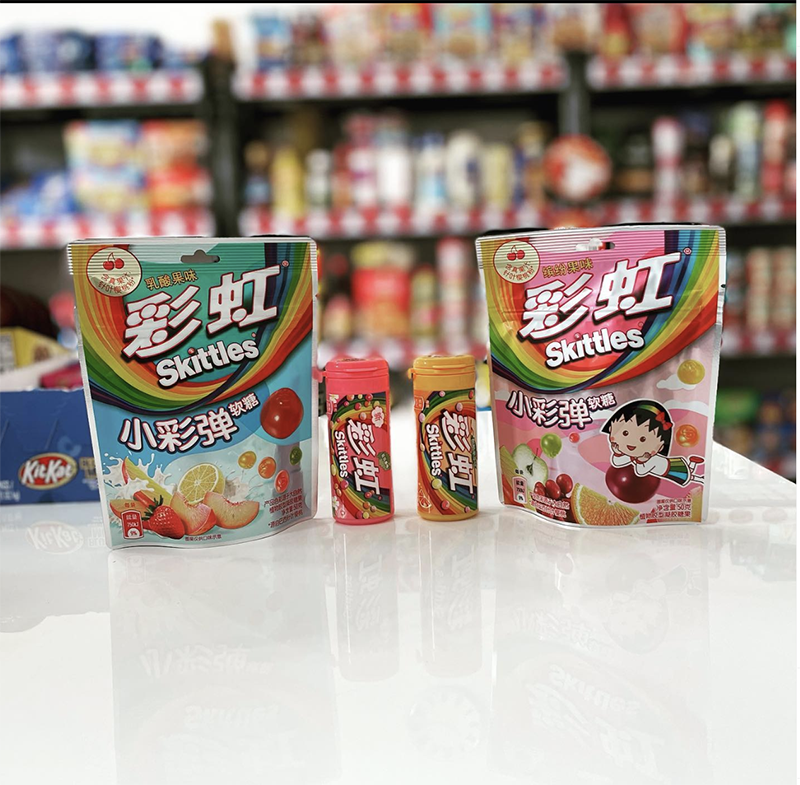 Thai Exotic Snacks Canada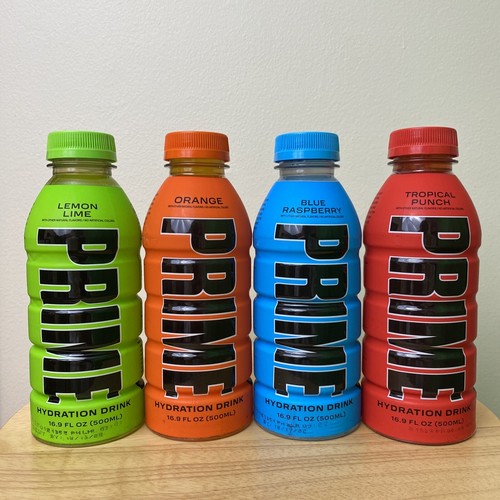 Prime Drink Canada
Chupa Chups Canada
we are just a short drive away​
Click on Visit Now button to get directions from your location to our store.
Visit Now
Our journey began in 2022
Snack Attack at 1022 Kingsway, Vancouver, BC began its journey from 2022, and has been taking people down the memory lanes with nostalgic and exotic snacks, chocolates, candies, cookies, and drinks.
Life Happens, Snacks Help!
If you want to reach out to Sam and Rishi, email us at hello@thesnackattack.ca
Name: Snack Attack
Address: 1022 Kingsway Unit #3, Vancouver, BC V5V 3C6
Phone Number: +16046740898
Email: hello@thesnackattack.ca